Like me everyone dreams for a perfect dream vacation where you can relax yourself with the endless beauty of nature, and the place where you can enjoy your vacations with your family, To make this dream come true we had generated a list of top 10 world's best islands where you can go for a vacation.
10. ARUBA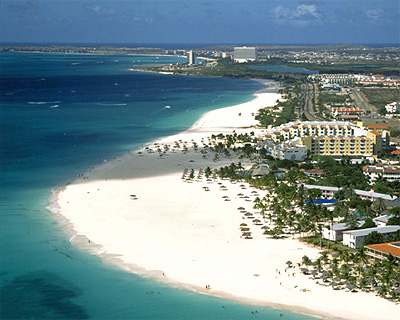 It is located off the coast of Venezuela, it is the place where you can go with you friends and family plus your loved ones and will enjoy your hearts out! You can enjoy fishing, water sports, whit beach and the awesome view here.
9. GALAPAGOS ISLAND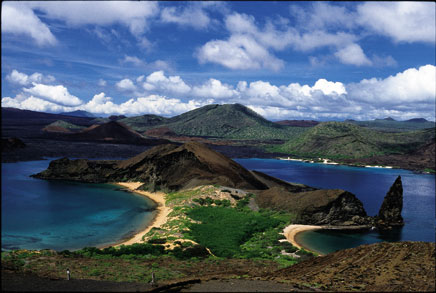 If you are a botany geek or a nature lover, then this is a perfect place for you for a vacation. It is located in the South American Galapagos; here you can find beautiful and unique species of different animals like iguana, hawks, penguins, sea lion and turtles.
8. THE ISLAND OF HVAR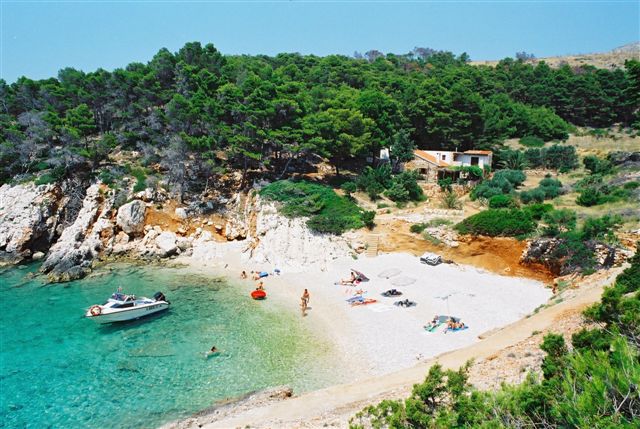 It is found on the Mediterranean Sea, and here you can find the best scenic beauty, food and lots of other recreational facilities that you'll love the most.
7. THE SEYCHELLES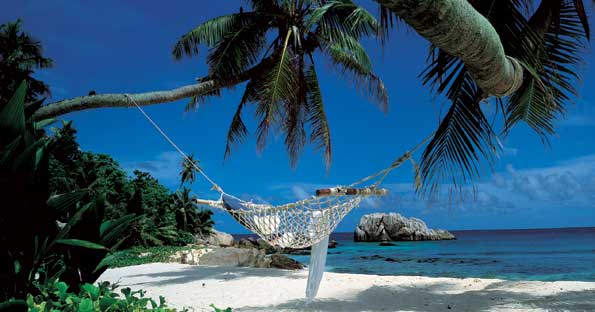 It is located on the Indian Ocean and it is not just one island but a cluster of 115 island. These are not the heaven like developed islands but kind of undeveloped like they doesn't have the commercial resorts but if you are a nature lover, this one is perfect for you with palm trees, you can explore marine life and enjoy by doing the lots of other stuffs.
6. JAMAICA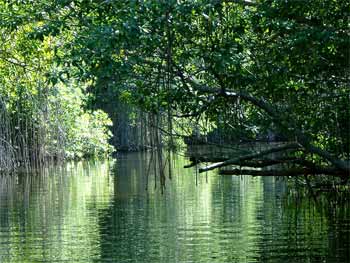 Jamaica is a really affordable island with really beautiful scenic beauty, the blue water and white sand beach. You can do hiking, party and have lots of interesting stuff to do here in Jamaica.
5. ANGUILLA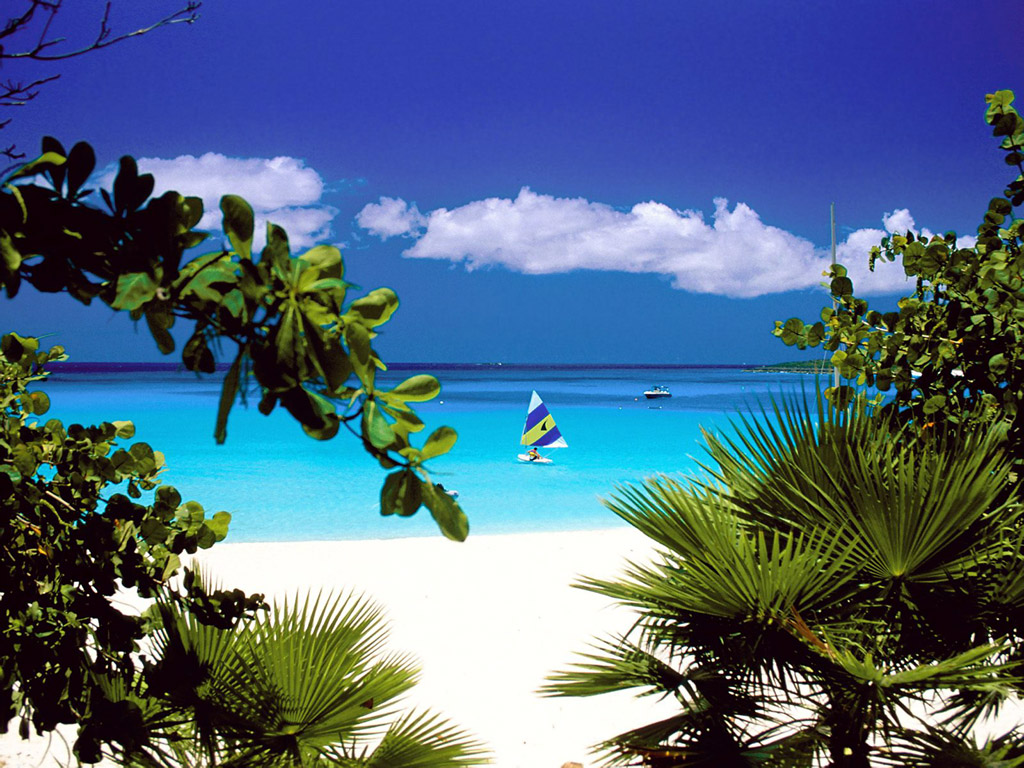 It is located in North Caribbean and has the perfect landscape. It is a totally not overcrowded place where you can enjoy each and everything by yourself, you can have a totally calm and sunny atmosphere, no matter where you are on the island, you'll feel safe! It is a 100% non commercial island but has a few nice shops!
4. MAUI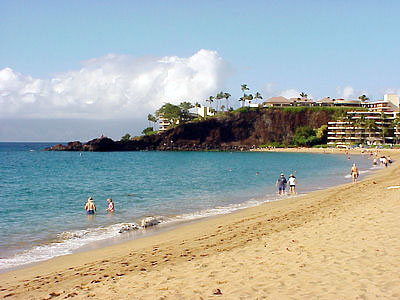 It is located in HAWAII and has the spectacular scenic beauty. You can relax here with your loved ones and enjoy the beautiful weather, amazing walk on the beaches, children can take hula lessons, and bamboo fishing and can do everything here on this island.
3. BORA BORA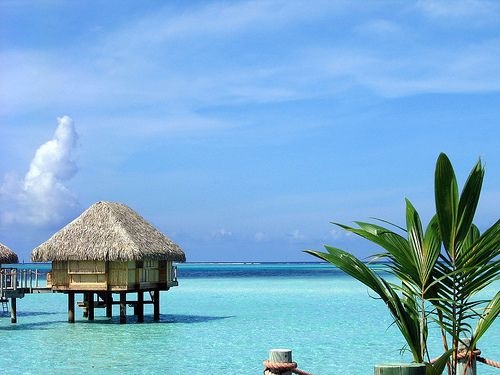 It is the hottest destination for the tourists; you can enjoy a lot of stuff here like fishing, sunbath and many more. It is a French owned territory where you will feel a unique energy of the culture and traditions.
2. BORACAY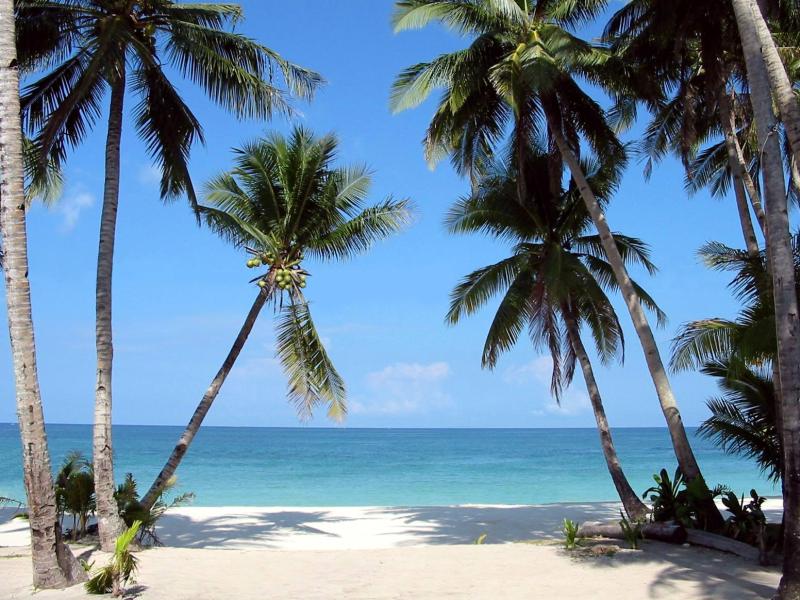 It is located on the Asian Pacific, in Philippines. It is a breathtaking place and perfect destination for people who really want to relax and have fun. You can do hiking, climbing, biking and horseback riding here also you can do snorkeling, scuba diving and jet skiing. You can come here with your family and friends and enjoy almost everything for everyone here.
1. BALI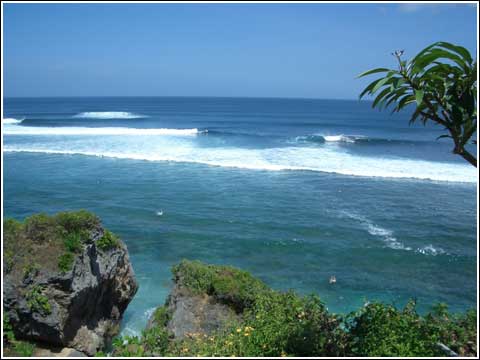 It is also located on the Asian Pacific near Indonesia. You can enjoy the traditional and cultural Indonesian food and dance here. Here you can relax and have fun in the awesome hotels and villas with your family and friends. This place is renowned for highly developed arts, metalworking and music. Their villas and spa has the most luxury accommodation with private pool, kitchen, butler, Wi-Fi and parking.
Source:
http://www.tiptoptens.com/2011/03/22/10-best-islands-for-vacation-in-2011/


TOP 10 ISLANDS
RANK
'10
NAME
SCORE

1

6
Santorini, Greece
90.61

2

4
Bali
90.45

3

-
Cape Breton Island, Nova Scotia
89.90

4

-
Boracay, Philippines
89.83

5

-
Great Barrier Reef Islands, Australia
89.68

6

7
Sicily, Italy
89.51

7

10
Big Island, Hawaii
89.11

8

2
Kauai
88.99

9

8
Maui
88.59

10

1
Galápagos
88.22