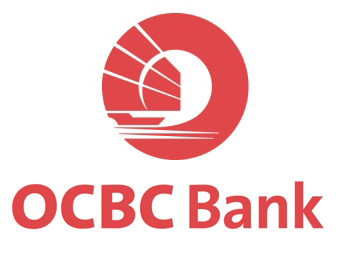 Singapore-based OCBC Bank, whose second largest market after the republic is Malaysia, has topped the list in Bloomberg Markets' inaugural ranking of the world's strongest banks.
"We are delighted to be recognised as the world's strongest bank by Bloomberg.
"It is an honour not just for all of us in the OCBC Group, but also for Singapore as a leading financial centre," said OCBC Bank chief executive officer David Conner.
Bloomberg Markets said OCBC Bank achieved the highest score in its assessment of the financial strength of the top global banks worldwide.
Other banks in the top three spots are Svenska Handelsbanken in Sweden and the National Bank of Canada.
OCBC Bank has been operating in Malaysia for more than seven decades and is today one of the top five foreign banks in the country, offering a range of specialist financial services that include consumer, corporate, investment, premier and transaction banking, as well as global treasury services to meet the needs of its customers across communities. - Bernama