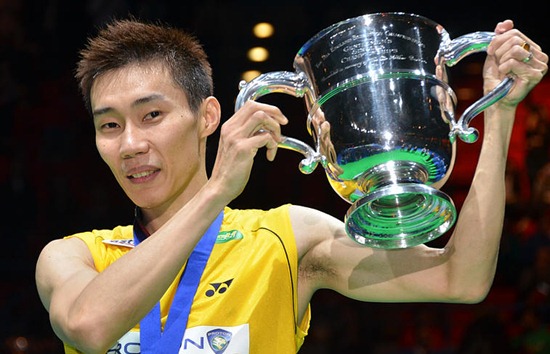 KUALA LUMPUR: A Malaysian gold medallist at the London Olympic Games stands to become an instant millionaire — with a minimum reward of RM2mil.
Deputy Youth and
Sports Minister Gan Ping Sieu
said a new corporate giant had pledged RM1mil for a gold medal winner at the Games from July 27-Aug 12.
Gan said he would reveal the identity of the corporate giant soon.
"It is important to give moral support to our athletes and we hope more corporate figures would make pledges to reward the players," he said after launching the 13-week NSC-100Plus Road to Olympics television series at Bukit Jalil yesterday.
The series will be aired on
Astro
Arena (Channel 801) from Saturday (April 28). The 30-minute show will depict the life, the struggle and the determination of the Olympics-bound athletes and the history of the Games.
Besides the latest announcement of the additional reward, an Olympic gold medallist stands to win RM1mil from the National Sports Council (NSC)'s incentive scheme and another RM5,000 a month for the rest of his life.
Gan said the prize money offer from the corporate giant would spur Malaysian athletes to excel at the London Games. Malaysia has yet to win a gold medal at the Olympics.
Gan praised 100Plus for its RM4mil contribution to the show.
"I hope the television series on the Olympic-bound athletes would garner the support of the public for our athletes," he said.
He hoped the inspiring stories would create awareness and provide an educational platform for all sport enthusiasts to want to know more about the athletes and the Games.
On paper, Malaysian athletes with realistic chances of winning medals at the London Games are shuttlers Lee Chong Wei, Koo Kien Keat-Tan Boon Heong, diver Pandelela Rinong, cyclist Azizul Hasni Awang and the men's archery team led by Cheng Chu Sian.
Source: Star Online